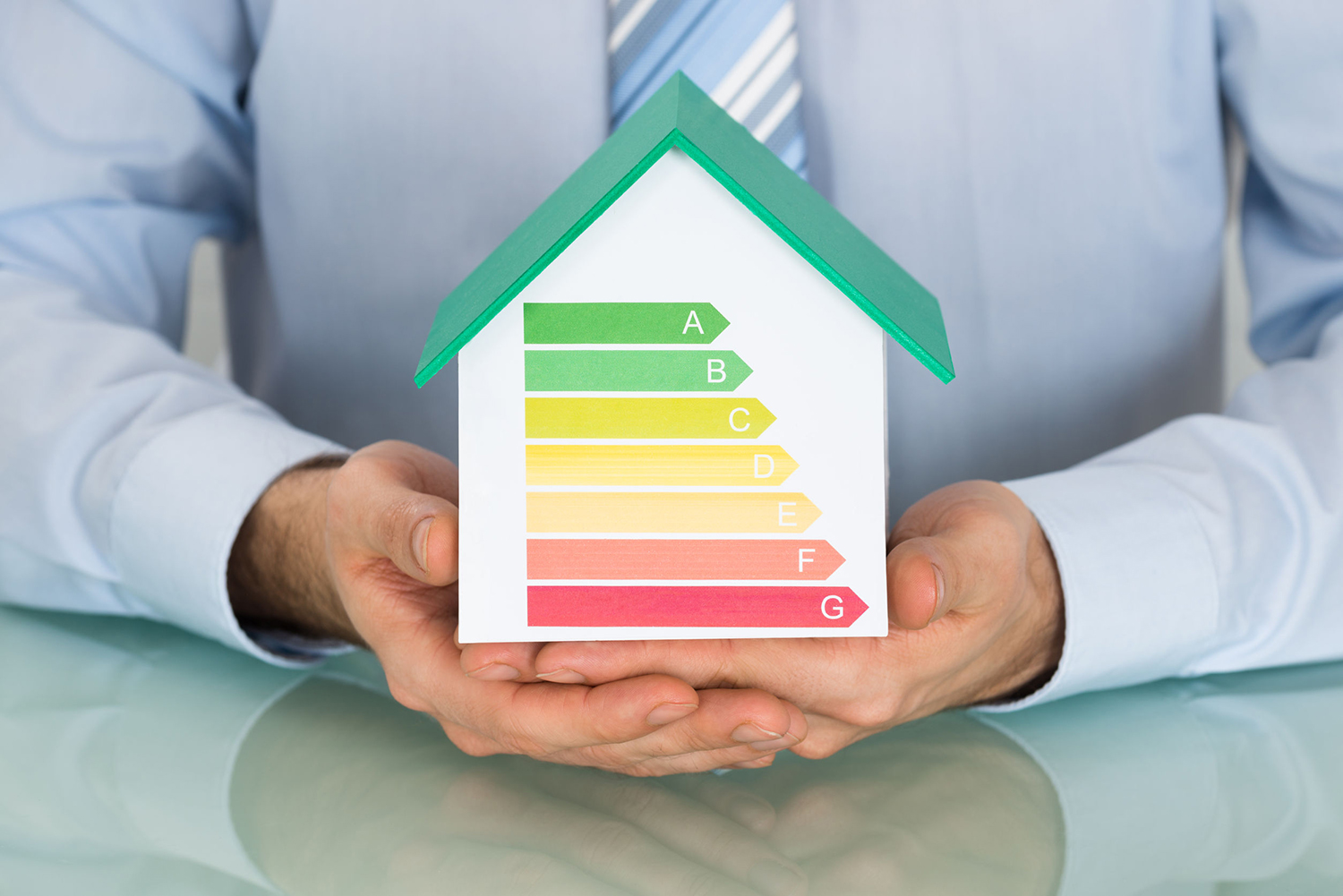 15 Dec

Agent Question: What to do when recent sales in subdivision are not good comparables?

Following up recent blog post about lack of recent comparables, an agent reached out to me recently with a scenario that most of us real estate professionals can relate to. The subject property is recently updated/remodeled but the last few sales are not ideal comparables. Basically, the subject sold about 6 months ago and since the owners have remodeled/updated the home. The last 2 sales over the past 6 months in the gated PUD subdivision were  (1) A distressed fixer upper similar in GLA (Gross Living Area) and  (2) a home that was much smaller and outside of typical GLA parameters. Both of these are n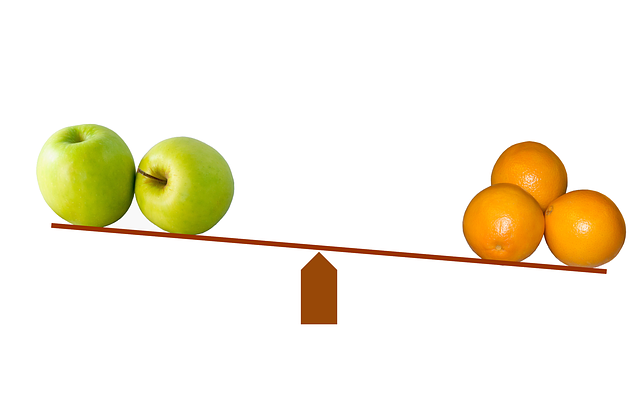 ot ideal sales to compare to the subject property so what can we do for comparables?
When searching comparables, we ideally want the most "apples to apples" comparison in location, size and condition to start with.  I often hear that appraisers need to stay within 1 mile (suburban properties) and closed sales within the past 6 months. The lenders have general guidelines but these are not requirements.  An explanation of the appraiser's reasoning and comp selection is key in the appraisal report.
Regarding the above scenario, I'd approach it this way. First, I'd first search the subject's subdivision back 1 year for more similar comparables in GLA and condition. If I find an older sale, I would then analyze the market and apply a time adjustment to reflect current market conditions. Maybe there is also a pending sale and/or listing in the subdivision as well to show current pending and active trends in the subdivision.
Second, since the subject sold earlier in the year, I'd search for older comparables outside the subdivision at time of sale to verify what subdivisions sold in the same price range compared to the subject's subdivision. If I know of competing a subdivision over 1 mile, I will include this area as well.  Given this data, I have market support that shows what subdivisions compete compared to the subject. Then I'd search for recent sales since and hopefully find some comparables that are similar to the subject's GLA and condition.
Between both approaches above, the market value can generally be estimated with solid reasoning and market data.  From an appraiser's standpoint, it is very important to describe the thought process and why the above was completed so the viewer of the appraisal report has clear understanding.
I hope the above helps! I'm always available to discuss any questions- Feel free to contact!
Bryan Lynch
Certified Real Estate Appraiser
Office: 530-878-1688
Bryanclynch@gmail.com
Disclaimer: All information deemed reliable but not guaranteed. The information is meant entirely for educational purposes and casual reading only and is NOT intended for any other use.  This information is NOT intended to support an opinion of value for your appraisal needs or any sort of value conclusion for a loan, litigation, tax appeal or other potential real estate or non real estate purpose. This appraiser is NOT a qualified home inspector and any tips are for informative purposes only. If you'd like to obtain and order an appraisal for your specific needs, please contact Bryan at 530-878-1688 for more information.